How to make the recycling process of EPS foam more effectively and profitably
Recycling is the extraction of useful and valuable materials from used products. These materials include plastic, paper, metal, glass and wood. EPS material is also included, and the recycling value of EPS foam is high.
Based on the source of waste, the recycling market has two main categories of recycling. Post-consumption recycling refers to the recycling of waste generated by ordinary end users. Industrial after - use recycling refers to the recycling of waste produced by enterprises and manufacturers.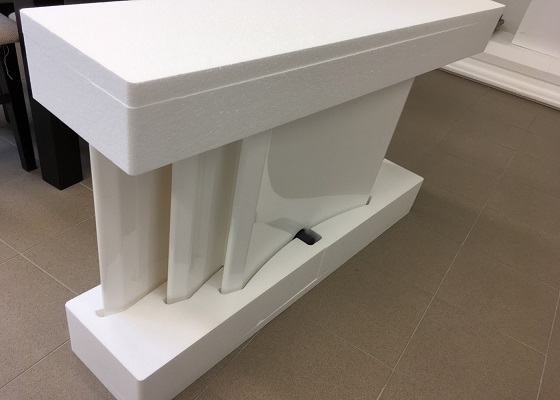 In order to achieve efficient recycling of EPS foam, preliminary steps must be effectively implemented: waste EPS collection. In recent years, there has been an increasing interest in the recycling market. Governments encourage the recycling of valuable materials and promote legislation to promote recycling rates for individuals and companies. This will increase the public's sensitivity to recycling and properly collect waste to ensure efficient recycling of EPS waste.
EPS recycling requires extra care. EPS foam is a lightweight material that can be processed into many different products. The primary use of EPS is to create protective packages that protect the goods in storage and transportation, the advantage of polystyrene material is that they can absorb shocks and low costs. In addition, EPS is a good insulator for transporting electronic components, food and medicine. recycled EPS can produce new materials such as hangers, foam wraps and CD cases.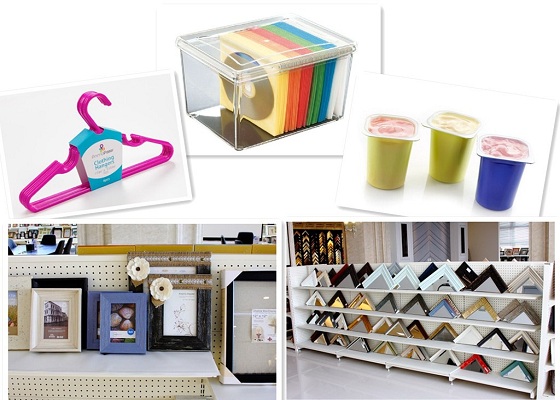 GREENMAX EPS screw compactor helps you achieve a more profitable recycling process. The capacity of the machine ranges from 100kg to 300kg per hour with the compression ratio of 50:1. The machine is designed aims to reduce the foam volume and save transportation costs during the recycling process. At present, more and more enterprises are willing to adopt such a kind of machine.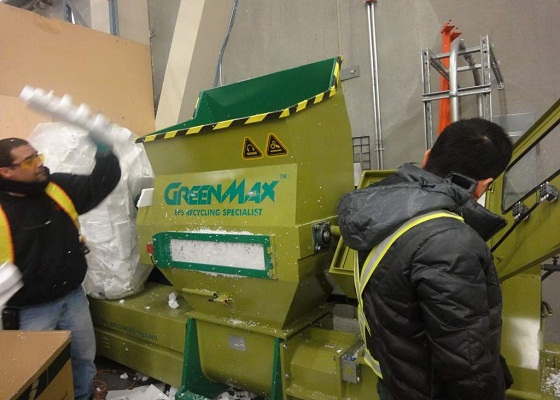 In the past few years, the amount of EPS entering the recycling sector has been increased. About 15% of EPS is recycled in the United States, the recycling rate of which is the highest among all plastics. It is hoped that more EPS waste will be recycled in the future.