Styrofoam Densifier MARS Series
- for Plastics Foam Melting
APPLICABLE MATEIAL
EPS/Expanded Polystyrene (Styropor®)
EPS/Expanded Polystyrene Dust

EPE/Expanded Polyethylene
Sheet/Film

EPE/Expanded Polyethylene
XPS/Extruded Polystyrene
PSP/Polystyrene Paper (Food tray and Cups)
EPP/Expanded Polypropylene
FEATURES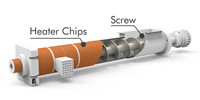 Screw melting technology enables continuous output at a ratio of 90:1. High-density ingot weights up to 25T per 40HQ container load.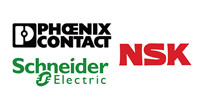 Equipped with reputable PHOENIX, SCHNEIDER, NSK components, GREENMAX ensures great safety, reliability and durability.
Three stages of temperature control manipulate output color as white as possible.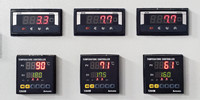 Easy operation. No Additional adjustment required during operation. Just start and stop.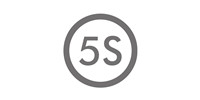 Easy 5S, Less foam scraps blow out and scatter on the ground during operation.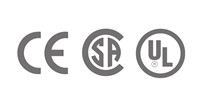 GREENMAX machines are CE approved and comply with UL/CSA standards.
EPS recycling Video:
EPE recycling Video: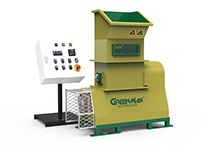 Throughput 50kg/h
EPS Compression Ratio: 90:1
Compressed EPS Density: 600-800kg/m3
Motor Power: 7.5kw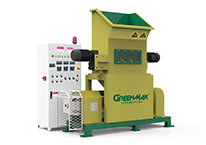 Throughput 100kg/h
EPS Compression Ratio: 90:1
Compressed EPS Density: 600-800kg/m3
Motor Power: 22.9kw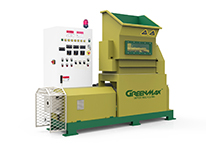 Throughput 200kg/h
EPS Compression Ratio: 90:1
Compressed EPS Density: 600-800kg/m3
Motor Power: 37.5kw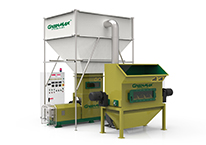 Throughput 300kg/h
EPS Compression Ratio: 90:1
Compressed EPS Density: 600-800kg/m3
Motor Power: 37.5kw