Foam Densifier ZEUS C300
Compactor|Polystyrene Foam
ZEUS C300 can prevent the compacted EPS, PE Foam and other material from scattering. C300 can also prevent the compacted material loosening again. C300 offers convenience for recyclers.
Applicable materials include EPE(PE FOAM), EPP, EPS, XPS and PSP. Food trays and cups is also included.
The difference: equiped with blowing machine, could help convey waste foam.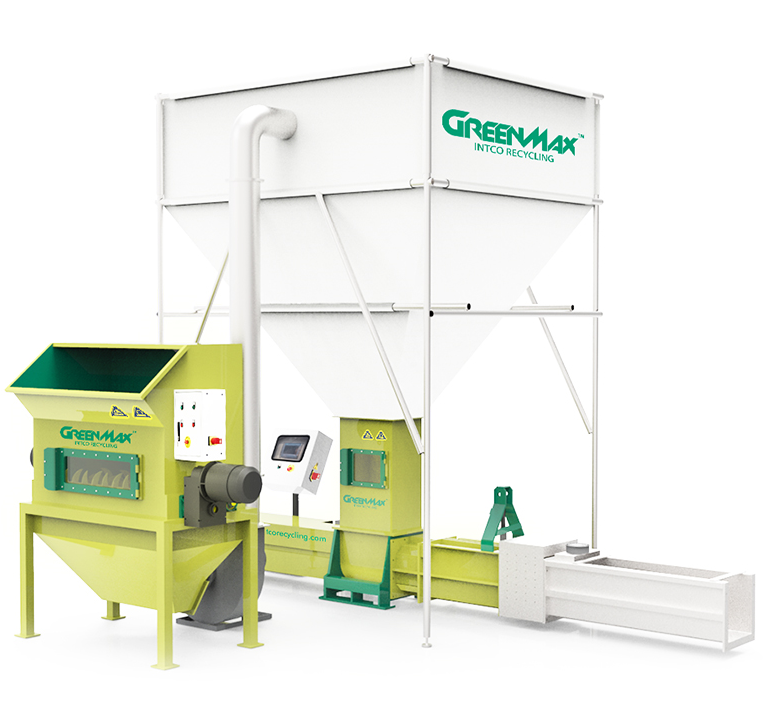 TECHNICAL DATA
Capacity: 300kg/h
Screw Reduction Ratio: 50:1
Compressed EPS&EPE Density: 200-400kg/m3
Total Power Consumption: 46.15kw
ADVANTAGES:
Surface Melting Technology makes the outside of the block rock like a stone.;
Screw compression technology produces continuous logs at a ratio of 50:1;
Mechanical Compression Technology, Safe, No fumes, Lower Consumption;
Siemens Control System makes the operation easy and simple
Famous brand components like SIEMENS, PHOENIX, etc
CE/UL/CSA standards
Remarks: We can design tailor-made GreenMaxTM compactors according to
customer's special requirements FREE OF CHARGE
EPS recycling Video:
EPE recycling Video: