Styrofoam Compactor APOLO Series
- for Polystyrene Foam Compression
Apolo Series are eps recycling machines, in United States it is also called styrofoam recycling machine. A series can accept all kind of polystyrene foam as followings:
APPLICABLE MATEIAL
EPS / Expanded Polystyrene (STYROPOR)

XPS / Extruded Polystyrene (STYROFOAM)

PSP / Polystyrene Paper: Food tray and Cups
FEATURES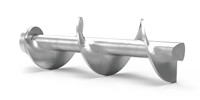 Screw compression technology, Lower utility consumption and higher efficiency.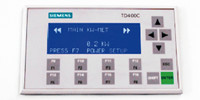 SIEMENS control system guarantees easy and simple operation.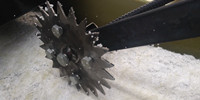 Speed Control device is designed to avoid EPS from melting.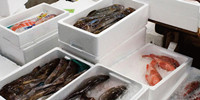 Able to deal with fish boxes that contain water.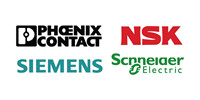 Reputable & High quality components make the machine reliable and durable.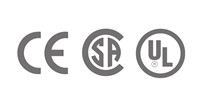 CE approved and comply with UL/CSA standards.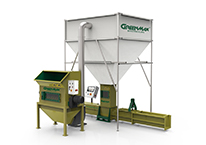 Throughput: 300kg/h
Compacted Ratio: 50:1
Density: 200-400kg/m3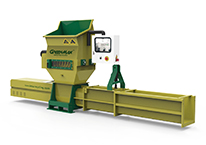 Throughput:200kg/h
Compacted Ratio:50:1
Density: 200-400kg/m3
Total Power: 19.55kw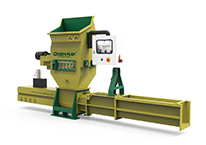 Throughput: 100kg/h
Compacted Ratio: 50:1
Density: 200-400kg/m3
Total Power: 10.25kw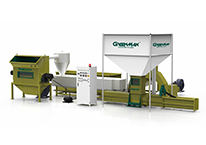 Throughput: 300kg/h
Compacted Ratio: 50:1
Density: 200-400kg/m3