Toshikan -- a Japanese company leading in plastic material recycling successfully applied customized GREENMAX M-C300 for food trays recycling
Toshikan (都市環境サービス(株)) is a leading company in plastic material recycling in Japan. Founded in 1985, Toshikan has always been committed to giving priority to customer satisfaction first and has earned high praise for high value-added services and corporate philosophy.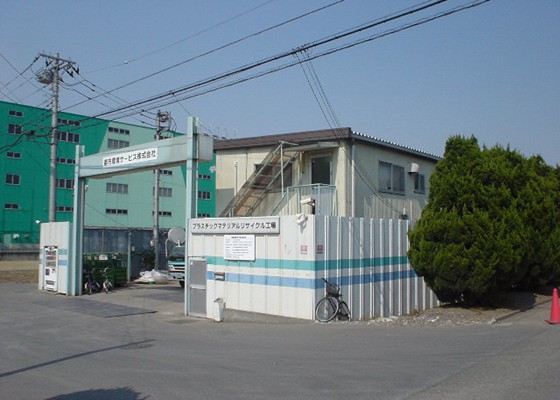 In respond to environmental problems, Toshikan are delivering a service that goes a step ahead of social needs and keeping in mind the core of true recycling, concerning EPS recycling and especially the food trays recycling.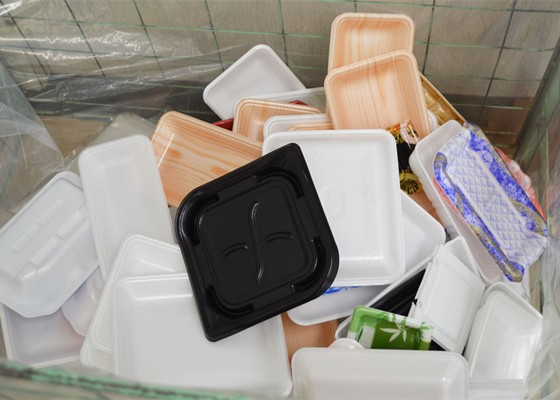 It is necessary for such a company in plastic rceycling to apply an appropriate recycling machine. The machine they applied previously is now old and shabby, hard to repair and low in efficiency.


The cooperation between GREENMAX and Toshikan started in 2016 when the president of Toshikan saw the operation video of GREENMAX densifiers. What caught his interest most is the simple structure of the machine, which can be mended easier if it is out of order. Hence, the Toshikan president made a site visit to GREENMAX factory to see the whole operation of GREENMAX densifiers.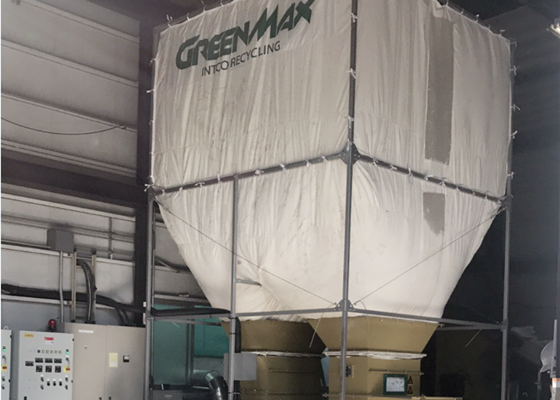 In early February in 2017, GREENMAX sales team paid a visit to Toshikan and were shown around the company and their old machine. At that time, Livingspace has just purchased a set of GREENMAX M-C300 densifier. The president of Toshikan saw the video of their machine operation and felt quite interested in.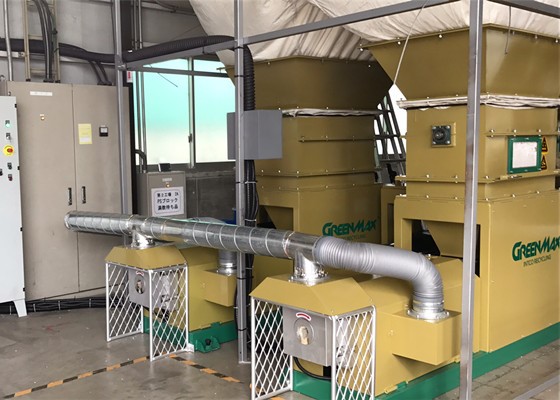 After receiving the quotation of GREENMAX M-C300, they immediately started the payment arrangement. During the N-EXPO 2017 in May in Japan, Toshikan came to our booth for a visit and enthusiastically invited our engineering team to their corporate site for onsite measurement and we provided two sets of options with drawings for them.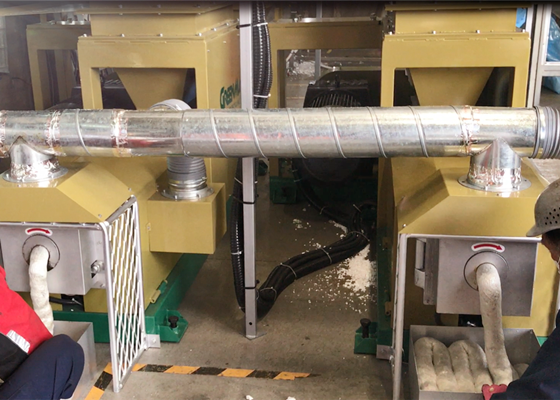 Toshikan studied the two options carefully and finally chose the M-C300 with double systems. Such a double system is specially customized, added a long conveyor for magnet Sorting and two silos of 60 m3 for storage. Besides, the impurity separation for irons and gravity is also a wonderful highlight.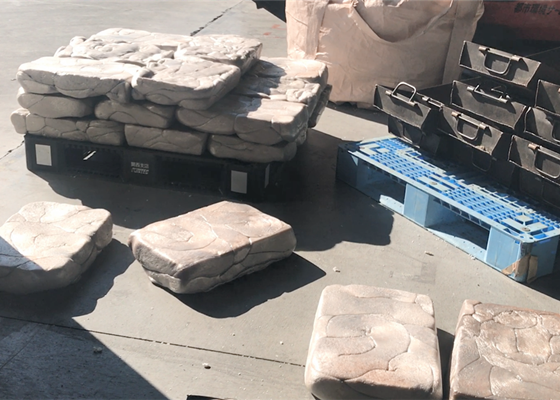 Now GREENMAX M-C300 customized melting system has been put into use by Toshikan for EPS recycling, especially the food trays recycling. The team of GREENMAX engineers has just conducted a free on-site commissioning service for them, to instruct the installation and operation.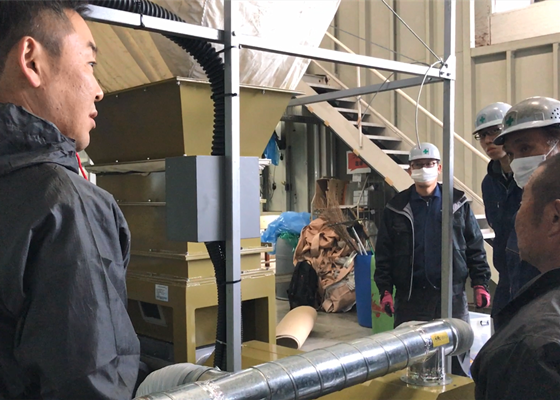 The successful cooperation between GREENMAX and Toshikan not only meets the diversified needs of customers, but also motivates and stimulates the development of GREENMAX to accomplish a perfect innovation.