The Room Place, one of the top 100 retailers in the United states saved much recycling cost by applying GREENMAX M-C300
For over a century, The Room Place has always remained a family-owned and community-oriented business, bringing their customers exquisite furniture at an affordable price. Headquartered in Lombardy, Illinois, The Room Place has already operated 24 stores in Illinois and Indiana. In 2011, it was selected as one of the top 100 retailers in the United states by Furniture Today.

Undoubtedly, large amounts of EPS materials for packaging must be essential to furniture shops, and so does The Room Place.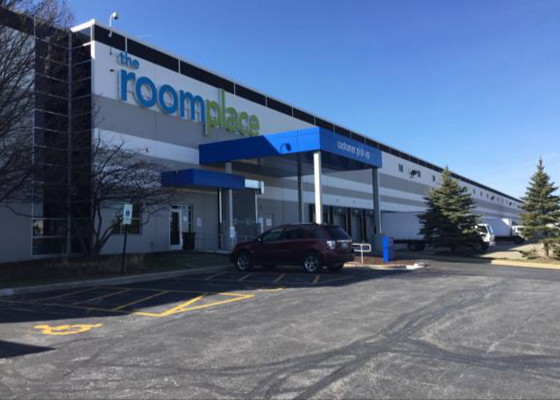 The DC at the Chicago headquarters will come across a large number of EPS waste in the production process. Not long ago, they used a compactor machine of a European brand to deal with these waste, which actually did a little bit help to the reduction of the bulky volume. However, the machine they applied could not work efficiently and need to depend on too much labor power, causing the whole disposal process quite in a mess. What's worse, the final products processed by this compactor weighs too light to be sold in a high price. Therefore, The Room Place has always been looking for a more efficient solution to replace the old one.
Things took a favorable turn in 2015 when we got in touch with The Room Place through the agent of GREENMAX in Chicago. After having an understand of their basic demands, according to their site setting together with the demand to increase production efficiency and reduce labor power, we recommended them the GREENMAX M-C300 for their EPS disposal. Such a machine is equipped with a giant SILO and a sorting table which can sort out non EPS impurities in time.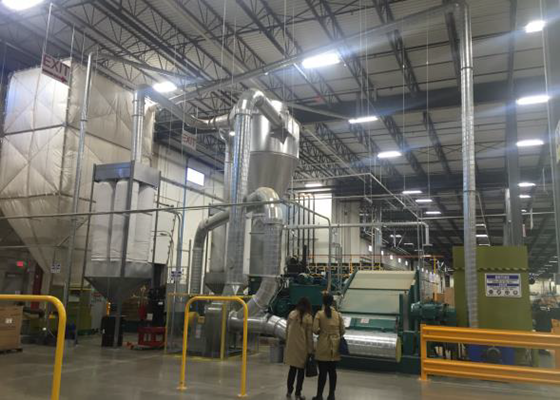 In October 2016, three machines of GREENMAX M-X300 were sent to The Room Place. They appreciated us very much for our help to install and adjust the machine personally. Later in March 2017, our after-sales service team of GREENMAX paid another visit to The Room Place for further communication. According to them, the three machines they bought were arranged next to each other, so as to be controlled by only one worker. It is said that they can save $100,000 under the circumstances of the labors' saving. Thanks to GREENMAX, the customized M-C300 received a great deal of praise by The Room Place and they said they were willing to help promote it to the other business peers.

In addition to providing them with advanced machines, we still purchase back the densified foam ingots for granulating and then made the recycled PS pellets into other plastic products. So there is no denying that GREENMAX can be regarded as the only one close loop that realize the total recycling of waste.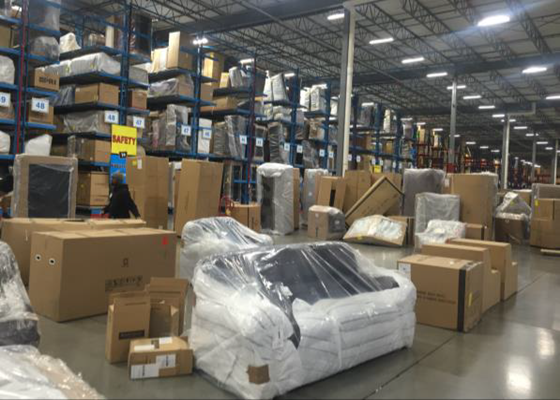 Headquartered in Los Angeles in the United States, GREENMAX has its after-sales service centers in all major cities in the United States. As the only one manufacturer that can customize machines free of charge, GREENMAX has a superior brand and an excellent quality of machines, which, as a result, ensures itself the best-selling recycling specialist for EPS disposal.