As a retail giant, the Coop Group is the second largest business group in Switzerland. It has many large food chain supermarkets with numerous customer groups. Every day, the number of EPS packaging boxes that go into and out of the supermarkets is hard to count.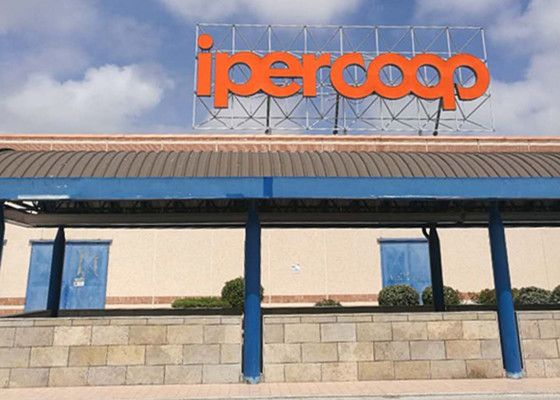 In order to effectively deal with these EPS packaging boxes, Coop and its 7 stores in Genova, Italy take the lead to try the EPS recycling.
With the help of BSB recycling company, Coop has found an effective solution. Through investigation and deep analysis, they finally choose GREENMAX.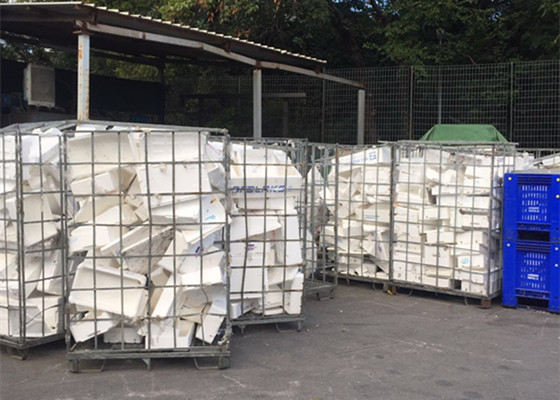 The screw compactor of GREENMAX Z-C200 has been installed in their headquarters in Genova DC warehouse, in order to compress and recycle the EPS packaging that is produced during the distribution of goods. At the same time, 7 pieces of GREENMAX M-C50 are also installed in each of its stores, dealing with the waste EPS generated every day.
The recycling process is not over yet. The densified EPS ingots will be transferred back to the DC warehouse in a concentrated period of time. Once a month, BSB recycling company will take away these EPS ingots and blocks, back to INTCO for the further production of PS frame products.
Addition to Coop Group, GREENMAX is always committed to helping all of the global major retail stores to dispose the EPS scraps, to realize the rebirth of these non-renewable resources like EPS.
Currently in Italy, the EPS recycling industry is relatively backward, as there are still more than 70% of the EPS waste being burnt or sent to landfills without further disposing.
So we hope Coop's successful cooperation with GREENMAX will inspire more large chain stores, to devote themselves to EPS recycling. As the recycling solutions, GREENMAX will never let you down.