Fish merchants began to develop styrofoam recycling projects for the environment in the Great Lakes
The Great Lakes is the largest freshwater lake group in the world. The ecological environment of the Great Lakes is highly valued by both the government and local fish merchants because the Great Lakes is an important source of fishing for the United States.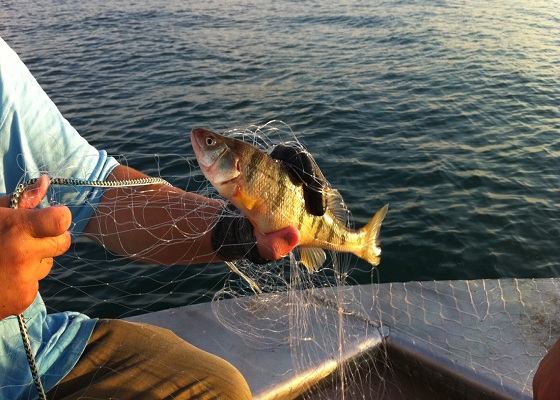 Styrofoam is suitable for storage and transportation of fish because of its stability and tightness. In a fishery market, the fish boxes discarded after each year are calculated in tonnage. In order to maintain the ecological environment of the Great Lakes, fish merchants are very cautious when dealing with fish boxes made of styrofoam materials.
Styrofoam is light in weight and bulky, and stacking storage can take up a lot of space if left untreated. When dealing with styrofoam trash, fish merchants not only require that it not pollute the environment, but also require timely treatment. Therefore, they found the INTCO Recycling in California.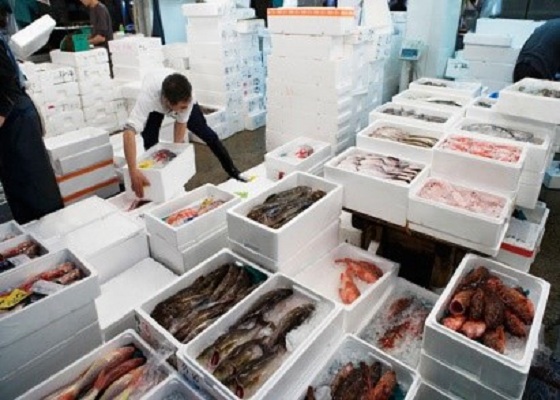 As an expert in styrofoam recycling, INTCO is committed to providing its customers with a complete styrofoam recycling program. For the styrofoam fish boxes trash problem, INTCO recommended to the fish merchant to purchase a professional recycling machine styrofoam compactor A-C200. First, the recycling machine uses screw compression technology to efficiently squeeze the air in the styrofoam trash to produce a high-density styrofoam block, which greatly reduces the stacking space.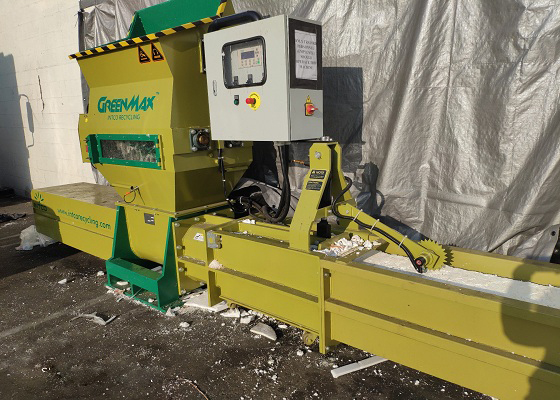 Secondly, the regenerated styrofoam block can be used as a raw material for some end markets. At the same time, INTCO is committed to repurchasing the recycled styrofoam block for the production of photo frames, which means that the styrofoam trash can become a product again and will not enter the environment.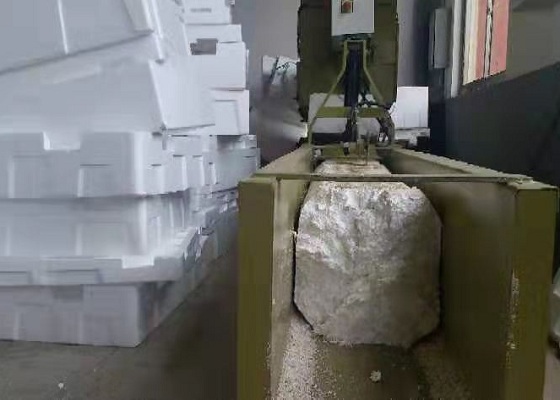 Fisheries are an industry that relies on natural resources, and styrofoam recycling is a way to protect natural resources and maintain the development of the entire industry.