INTCO hopes to partner with more foam recyclers to cope with changes in the industry
It will be two years this December since China implemented its ban on 'solid waste' into mainland China. In the last two years, the recycling industry has been implementing changes to recycle its own EPS waste and other materials without local recycling solutions.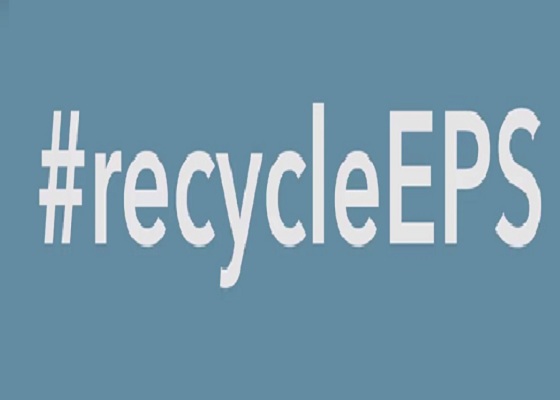 EPS are recyclable, the technology exists, and many recyclers in Europe and elsewhere have invested in recycling their own EPS solutions, such as a Belgian recycler, working with recycling specialist INTCO Recycling to have their own recycling solutions.
The cooperation between recyclers and INTCO is divided into two parts. The first part, INTCO sold an EPS compactor A-C200 to the recycler based on the amount of EPS waste it recycles. This is an EPS recycling machine that can squeeze out the air content in the EPS with a high compression ratio, and uses a screw assembled by high-tech parts such as Siemens, NSK and so on to produce a recycled EPS block. This EPS block is extremely convenient for storage and transportation.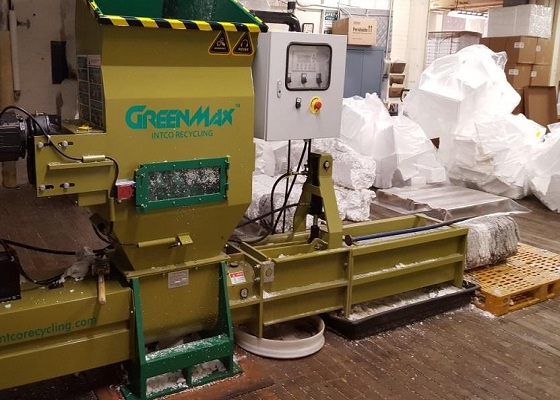 The second part of the collaboration is for INTCO to help recyclers turn waste into profit. INTCO is committed to the long-term acquisition of the EPS Block for machine customers and the recycling of EPS blocks for photo frame production. Of course, recyclers can also find other end market buyers on their own.
INTCO has been committed to providing customers with a complete EPS recycling solution, in the hope of helping the EPS recycling project to be more popular.