Jerome's Furniture - One of the Largest Family-owned Chain Furniture Stores in Southern California Applying GREENMAX Foam Densifier for Foam Recycling
Jerome's Furniture is one of the largest family-owned chain furniture stores in Southern California, with its headquarters in San Diego, California. Founded in 1954, Jerome's, after more than 60 years of development, currently has more than 11 stores in Southern California, covering high-end furniture and popular household products.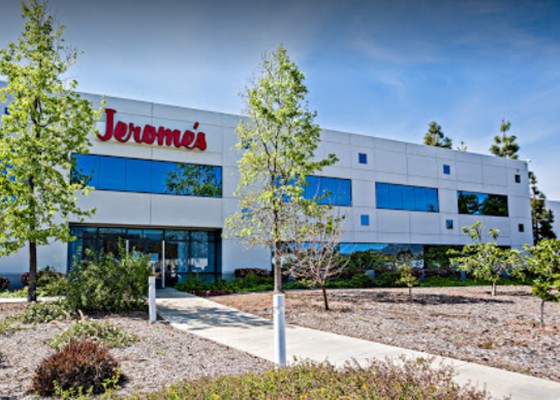 Due to the rapid development in recent years, the operation efficiency of Jerome's warehouse is getting higher and higher, and as a result, the amount of waste is increasing, especially one of the most important protective materials for furniture products: foam.
Because of the low density, light weight and large volume of foam, the adverse impact on the efficient operation of the warehouse is getting bigger and bigger. The waste foam of several trucks can not be effectively handled every week, and finally can only be dragged for landfill disposal.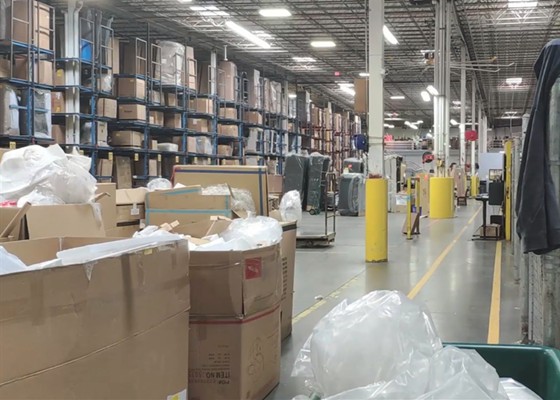 However, the landfill solution poses huge problems that, for one thing, it is in conflict with the company's development philosophy, because Jerome's is an environmentally friendly company, any business behavior should first consider the harmony with community and environment. For another, it needs to pay a high landfill fee and lastly the accumulation of foam waste in the warehouse brings serious security risks.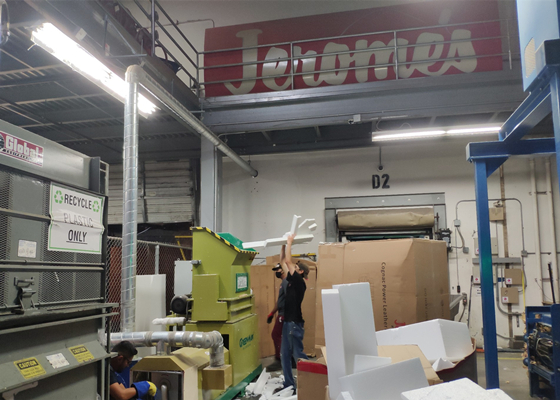 In 2017, Jerome's began to explore how to better handle the foam waste. After repeated surveys and on-site inspections, Jerome's finally chose to cooperate with GREENMAX, for the reason that GREENMAX has long enjoyed a high reputation in the North American furniture industry.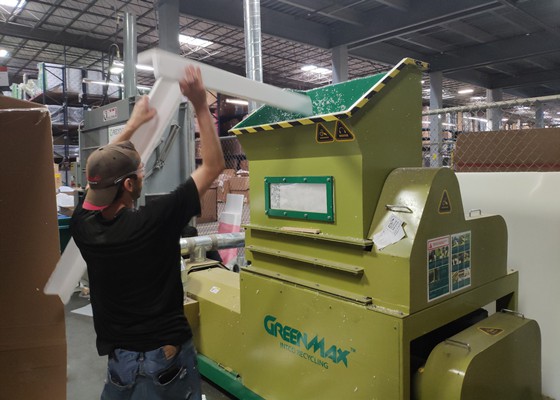 GREENMAX helps Ashley, Living Spaces, The Brick and some other large chain furniture shops provide professional solution for foam Recycling, and then repurchase the compressed foam with high price, making frame products sold to the market. GREENMAX truly realizes the closed loop of foam recycling and reusing.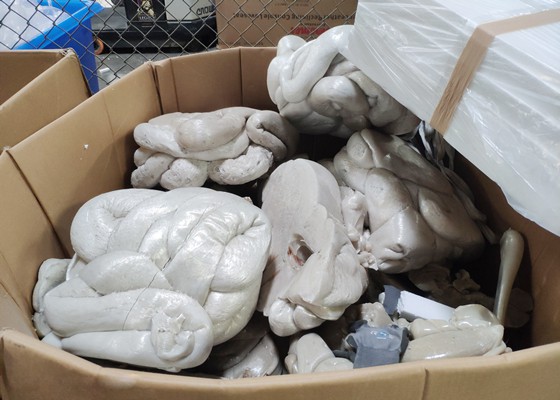 So far, GREENMAX foam densifier has been operating in Jerome's warehouse for more than one year, helping Jerome's deal with more than 100,000 pounds of foam waste, saving more than 30,000 dollars in landfill fees, and bringing about qualitative changes to the whole foam recycling system of Jerome's Furniture.