USTRANSPORT - The Professional Logistics Company Realized Cost Reduction and Better "5S" by Using GREENMAX Styrofoam Compactor
USTRANSPORT (hereinafter referred to as UST) is a professional logistics company driven by excellence and focused on the future, helping many retailers to do bulk transportation. Based on professional services and precise time management, it has developed rapidly in recent years. In 2018, UST began to cooperate with Home Depot and some other large household chains, mainly responsible for the distribution of household appliances.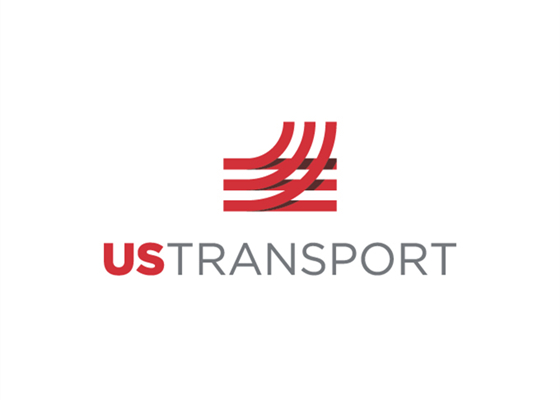 At the beginning of the new cooperation, UST found that the distribution of household electrical appliances produced a large number of waste Styrofoam, which were large in volume and light in weight. They often filled up a 40 cubic bins in less than a week, and the disposal cost of the bins was very high, which cost more than 5,000 dollars per month.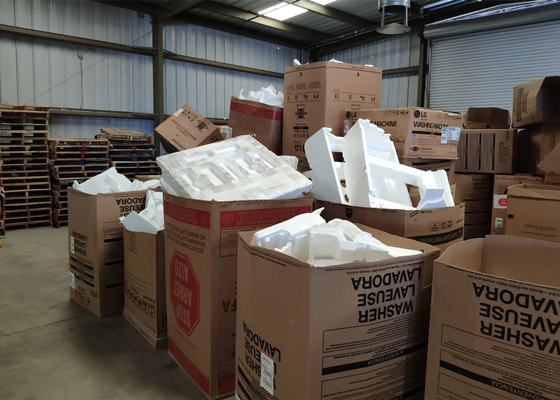 In much market research, UST discovered that INTCO Recycling - Styrofoam recycling company is a professional supplier, providing household appliances Styrofoam recycling solutions.
INTCO Recycling has helped hundreds of chain stores and logistics companies deal with their waste Styrofoam, first by selling GREENMAX™ Compactors(Densifiers) and Melters, then purchasing back the Styrofoam Cold-compressed Blocks and Hot-melted Ingots, such a complete recycling system solution solves UST's worries.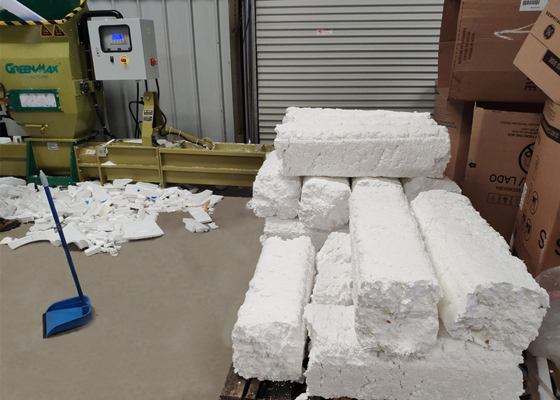 Shortly after, a GREENMAX Styrofoam compactor was arrived in the warehouse of UST and began to assist them in Styrofoam recycling. The whole process went through several months of equipment production, installation and commissioning, now the machine works well and the large number of waste Styrofoam on the day only needs tens of minutes to be processed. Workers in UST were satisfied that the compressed Styrofoam blocks take up only 1/50 of the original space, which is very convenient for transportation and processing.