Why polystyrene recycling needs to be valued
1.The increase of polystyrene pollution
About 8 million tons of polystyrene waste enters the ocean every year, and all add up to 420 laps around the earth. More than 50 species of fish have been found to be eating polystyrene waste. At least 1 billion marine life is lost every year due to polystyrene products. Perhaps a garbage can cause the extinction of marine life. And polystyrene recycling can reduce polystyrene waste as much as possible.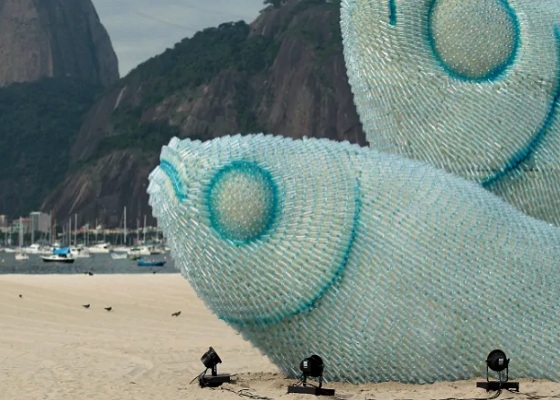 2.Environmental policy tightening
For marine life and for humanity, governments have introduced policies to alleviate the situation, such as the EU's most stringent polystyrene ban and 186 countries signing the Basel Convention. Under strict environmental policies, individuals and companies are changing their attitude towards polystyrene, especially for those enterprises that consume a lot of polystyrene materials. Change the way polystyrene waste is treated, using polystyrene recycling, can cope with environmental policies, reduce recycling costs, and earn profits.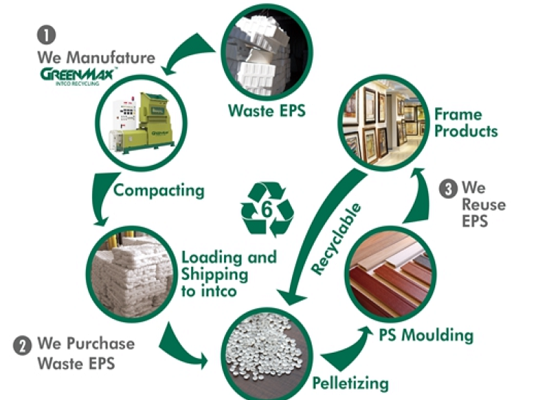 3. Polystyrene recycling is a profitable project
Polystyrene recycling is not a complicated matter, a polystyrene compactor A-C200, and a small amount of labor, can complete the recycling process. A-C200 can recover about 200kg of polystyrene waste per hour, and it produces high-density polystyrene block by screw compression technology.
The polystyrene block facilitates storage stacking and improves transportation efficiency during transportation to the end market. Photo frames, park benches and other manufacturing industries need to purchase blocks as raw materials for their products, polystyrene waste regains its second life.
At present, people are caught in the inability to completely refuse to use polystyrene materials to prevent polystyrene pollution, and polystyrene recycling is a way to alleviate the dilemma, which deserves attention.